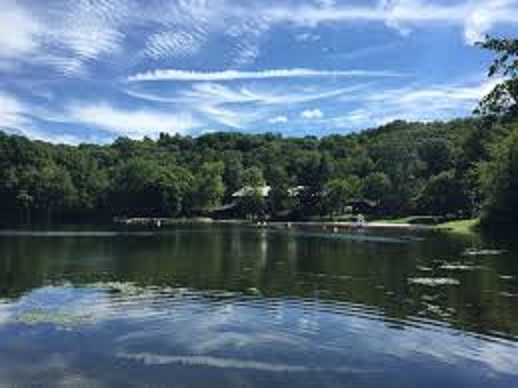 Contamination of Water bodies by various sources like toxic substances, microbial contamination, industrial effluents, sewage wastes etc leads to serious effects of water pollution.
Water Pollution
should be controlled, prevented, and treated by Epic
Water Remediation
methods. Resource Management and conservation should also be focused since resource management is critically significant.