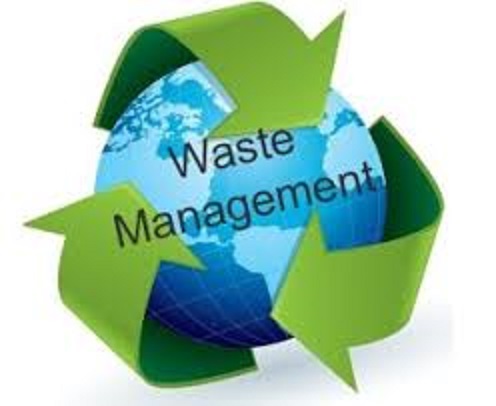 Waste Monitoring and Management

by
Green Technology
is the best problem solver for treating and preventing wastes. 3r concept is the recognized principle of effective
Waste Management Techniques
. By improved waste management methods,
Carbon Footprints
and
Carbon Sequestration
in landfills can be reduced. Global Environmental Sanitation is mandatory for both social and
Economic development

of living beings and, it focuses on quality, biosafety and pollution-prevention. It has been reported that 4.0% death and 5.7% disease is due to lack of global sanitation.
Developments of Innovative Waste Monitoring Systems
Remote Monitoring Systems
Real-Time Waste Monitoring and Management Systems
Product Life Cycle and Efficiency
Waste Recycling Technologies
Challenges for Waste Management